INTRODUCING: Grisha the Scrivener by Barbara L. Baer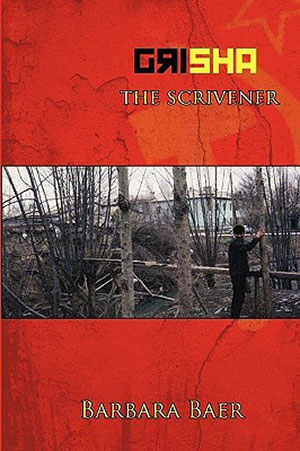 Reviews for Grisha the Scrivener
Geneva Anderson, ARThound:
"Barbara Baer's amazing novel shed a unique and yes a poetic light, on the people who endured the worst of times in Soviet Central Asia, Georgia, and "Mother Russia."
Click here to read the article.
The following words are those of Evgeny Mikaelovich Birger, formerly of Moscow, USSR, for 20 years a resident of Sonoma County:
"The reality is that Barbara covers much of my young years, a really large interval of Soviet history. In the book, the history is as I remember it. The impression of the facts from the 1960s and 1970s sound true to me. In fact, it's amazing how this American woman could understand some processes that boiled in the Soviet pot…Sometimes I feel she's not American, she's Soviet…but she writes better English."
In this elegant novella spanning twenty-six years, GRISHA THE SCRIVENER tells the story of Gregory Gregorovich Samidze, an exiled Georgian journalist who keeps his head down under oppressive Soviet dominion while maintaining his own identity. Baer's intertwining tales of political intrigue, forbidden love, and the unbreakable bonds of family and friendship is a haunting exploration of the drama, the fissures, the violence of the Soviet society and the oasis the individual tries to create within it–the restrained and gray life that still is one person against the powers-that-be.
From the book:
"I expect they'll rewrite the history of our miserable Russian century any number of times and fortunately I won't be around to read it. As it is, I don't look at my own copy after I make my evening deadline. I take the damp first page off the presses to wrap my bread. Warm flat bread from the Alaisky Bazaar, that is something to care about even with a smear of printer's ink on the sesame seeds."
Barbara Baer discusses and reads from GRISHA THE SCRIVENER
Other books by Barbara L. Baer….
The Ice Palace Waltz
Two Jewish immigrant families—the rough and ready Western pioneers and the smooth, "our crowd" New Yorkers—come together in a riveting family saga amid the financial and social tumult of early twentieth century America.
This book can be purchased at
The Last Devadasi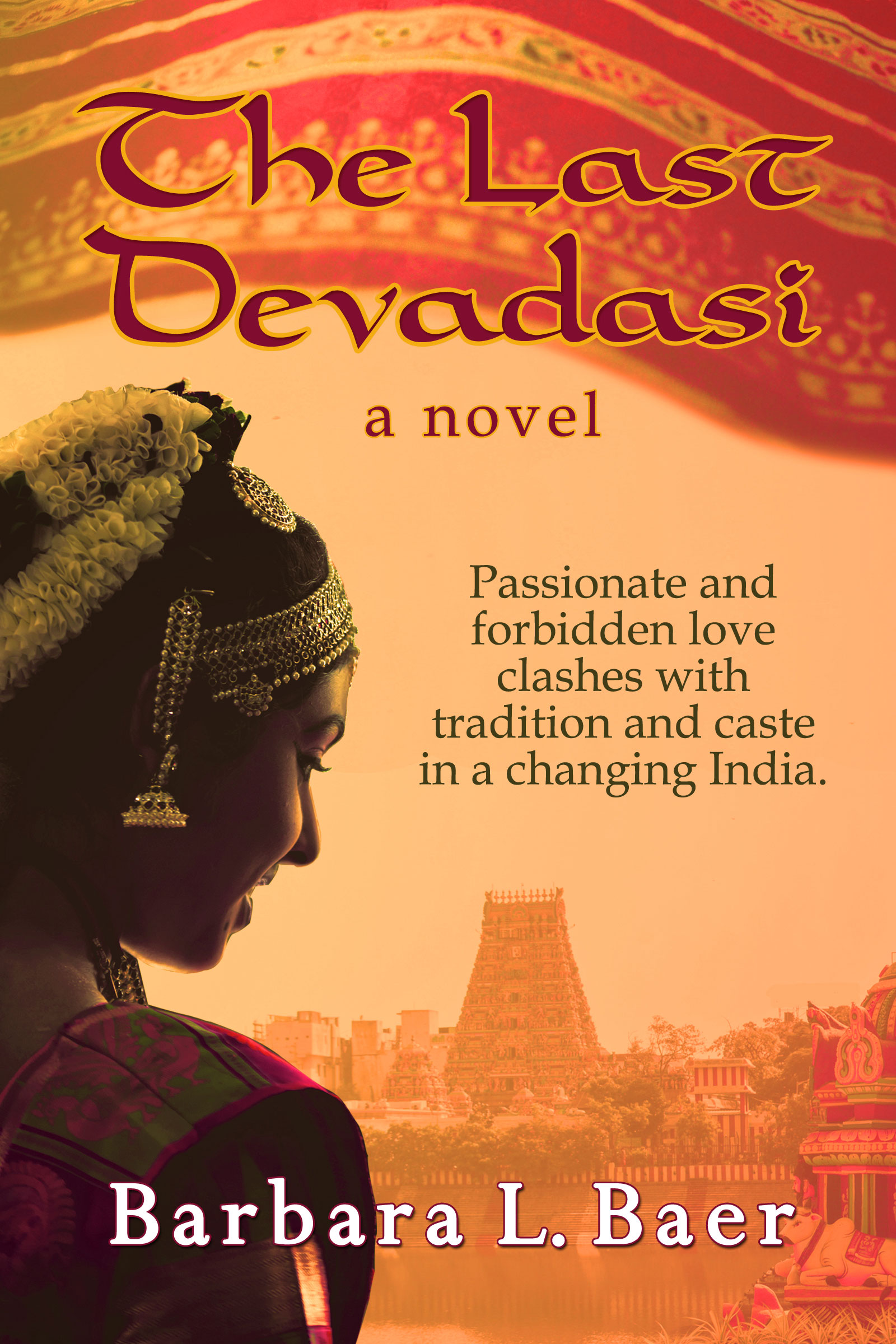 Passionate and forbidden love clashes with tradition and caste in a changing India.
– OPEN BOOKS
This book can be purchased at
The Ballet Lover
The Ballet Lover is a refined, mesmerizing, fictional account of two of the most celebrated dancers in the dance world, how one compromised the other, and how the drama on the stage often mirrors those played out in real life.
– OPEN BOOKS
This book can be purchased at